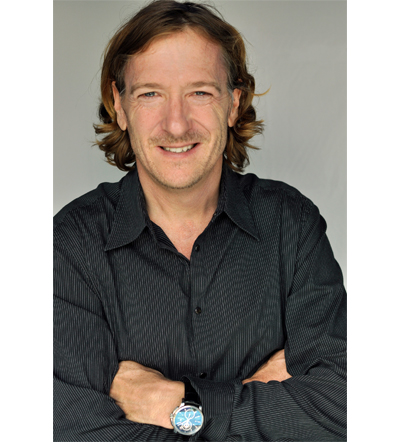 What's more, Paine says there's an extended list of innovators he could have profiled but had to jettison for now, including other California-based startups such as Coda and Fisker, other leaders like Shimon Peres and Shai Agassi, and other countries with interest in electric cars like Iceland, France, India, and Brazil, among others.
The last time he made a film about electric vehicles, Paine was interested in determining whom to blame for their death. Now, he's justifiably charting their comeback and looks forward to seeing who ends up getting the last laugh.

"Revenge of the Electric Car" will next be screened at the Silverdocs Festival near Washington DC later this month.