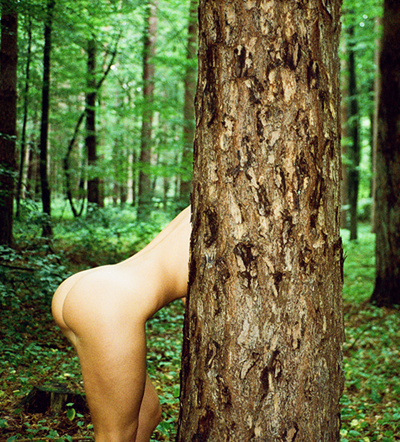 What is it about being nude in nature that is so satisfying? And freeing?
It's completely pure. And natural. Having sun on your skin is the best feeling ever and it comes from the beginning of our existence when we are born naked, it's just total comfort.
Is there a place, or even a few places, that stand out as really special and memorable to you, where you stripped down in nature and it felt really ecstatic, like, in a bigger than usual way?
Iceland was magic. It was so secluded and quiet, I felt like I was the only person left alive in the world.