Directed by Alex Mallis + Lily Henderson, Cinematography by Ed David, Edited by Lily Henderson + Alex Mallis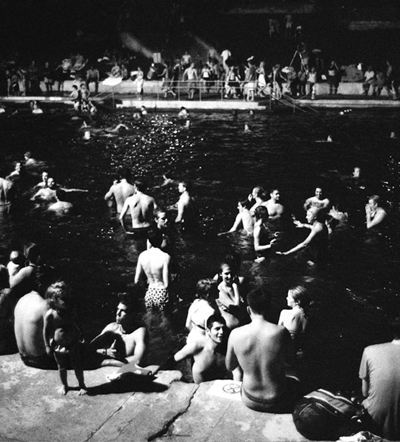 Jacob Permutter placed fourth in the portrait category of our 3rd annual Global Travel Photo Contest. He is a photographer and filmmaker based in London. His photographic work includes 88 Days, a photo-essay shot in the US, paying homage to Robert Frank's The Americans, which was exhibited in London. Jacob is currently editing images from a recent two-month trip through India. His latest short film, French Exchange, shot in Dijon, is in post-production. "I love working in different countries. The difference in locations and people waken the senses and provide an exotic and exciting platform to tell human stories."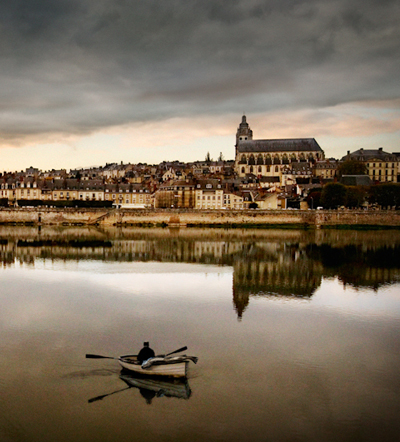 George Simhoni placed fourth in the general category of our 3rd annual Global Travel Photo Contest. He has been recognized as a leader in the photography field throughout his award winning career. "If I can stop someone and give them a momentary thoughtful pause, a smile, or a thought, then I have accomplished my mission."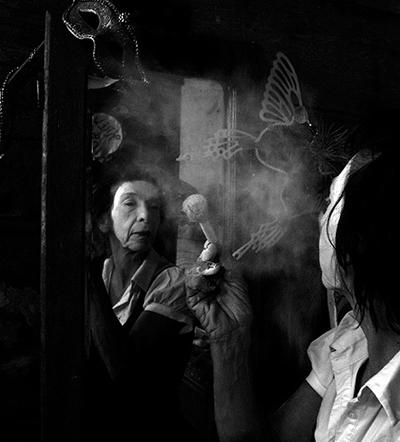 Kevin Greenblat placed third in the portrait category of our 3rd annual Global Travel Photo Contest. Kevin is an award winning photographer and graphic designer who has lived in Austin, Texas for the past fifteen years. Though he photographs people and places all over the world, these days finds himself especially drawn to capturing the lives of people in Louisiana and West Texas.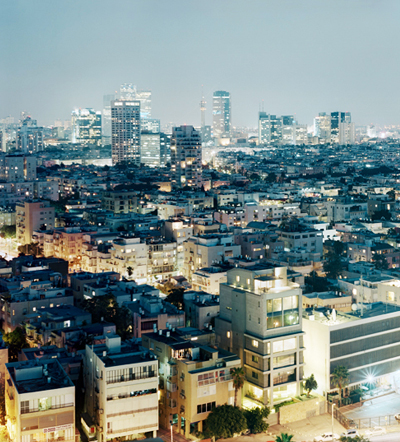 Rick Lew placed third in the general category of our 3rd annual Global Travel Photo Contest. Rick is an editorial and advertising photographer based in New York City. As a contributing Photographer for Condé Nast Traveler, Lew has photographed over thirty feature stories in over twenty five countries, not including the dozens of other countries he has traveled and photographed on his own. Italy (where his wining photograph was taken) is a country he always finds himself returning to, especially for assignments. "I feel most comfortable there, especially Sicily and the Aeolian Islands where the food is simple and delicious, the people extremely welcoming, and the water the most beautiful deep blue I've ever seen."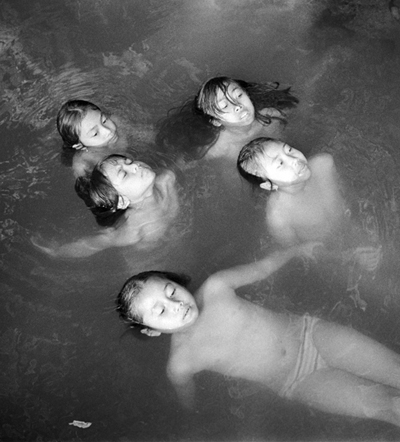 Marcela Taboada placed second in the portriat category of our 3rd annual Global Travel Photo Contest. She is an accomplished and independent Mexican photographer. Her work is in the collections of the The Hasselblad Center, Fotografisk Center de Copenhagen, Sonoma Museum of Art, Throckmorton Fine Art Gallery NY, The Museum of Contemporary Photography Chicago, the Fifty Crows Gallery in San Francisco, CA among others. She has received awards and stipiends like: III Journalism Bienale México, Hasselblad Foundation, National Geographic All Roads Photographers, Women the image Creator, Photo Lucida nomination, among others.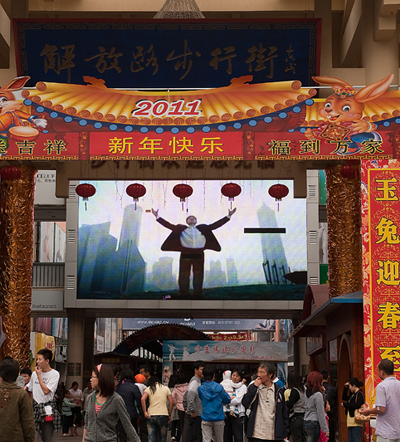 Jimmy Lam placed second in the general category of our 3rd annual Global Travel Photo Contest. Jimmy was born and raised in Singapore. As China's economy continued to flourish in the past decade, he became interested in the changes brought about by the rapid economic growth. He has since made hundreds of trips to over forty cities in China to document these accelerated economic developments.

Click for slideshow